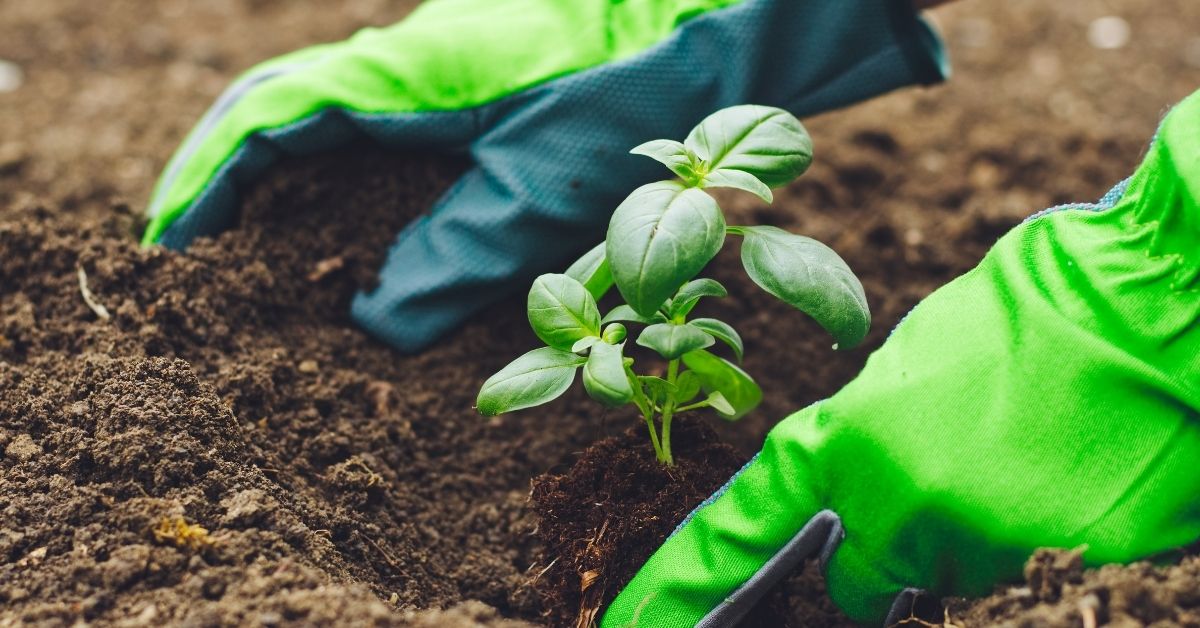 It seems fitting that an empty lot in the historic part of Ceres – named for the Roman goddess of agriculture – is yielding produce in great variety thanks to a collective of green thumbs.
The 6,500-square-foot Ceres Community Garden was introduced in May 2018 at the southeast corner of Fifth and Lawrence streets thanks to the generosity of owner Shane Parson. Since then, community members who are able to get beds on a first-come, first-served basis have been successfully growing grapes, artichokes, squash, corn, green beans, carrots, turnips, okra and tomatoes.
The garden is back this year after COVID-19 stifled activity in 2020.
Continue Reading on The Ceres Courier