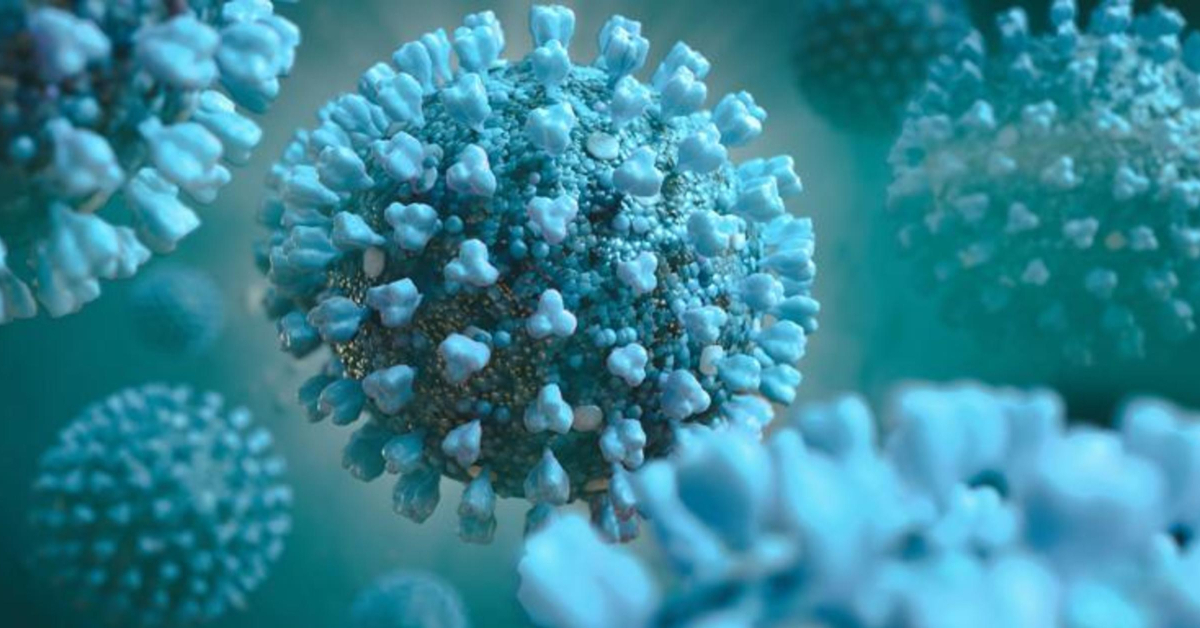 Stanislaus State University on Thursday announced it will cancel face-to-face classes to limit the spread of the novel coronavirus, which has prompted schools and organizations across the county to take precautions.
Classes can keep meeting on the Turlock and Stockton campuses until next Wednesday, university officials said, and professors will be given two days to prepare for online instruction before spring break begins on March 23.
All Stanislaus State, classes must be taught online by April 2, officials said, so the university will provide students laptops and Wi-Fi hotspots upon request.
Continue Reading on Modesto Bee