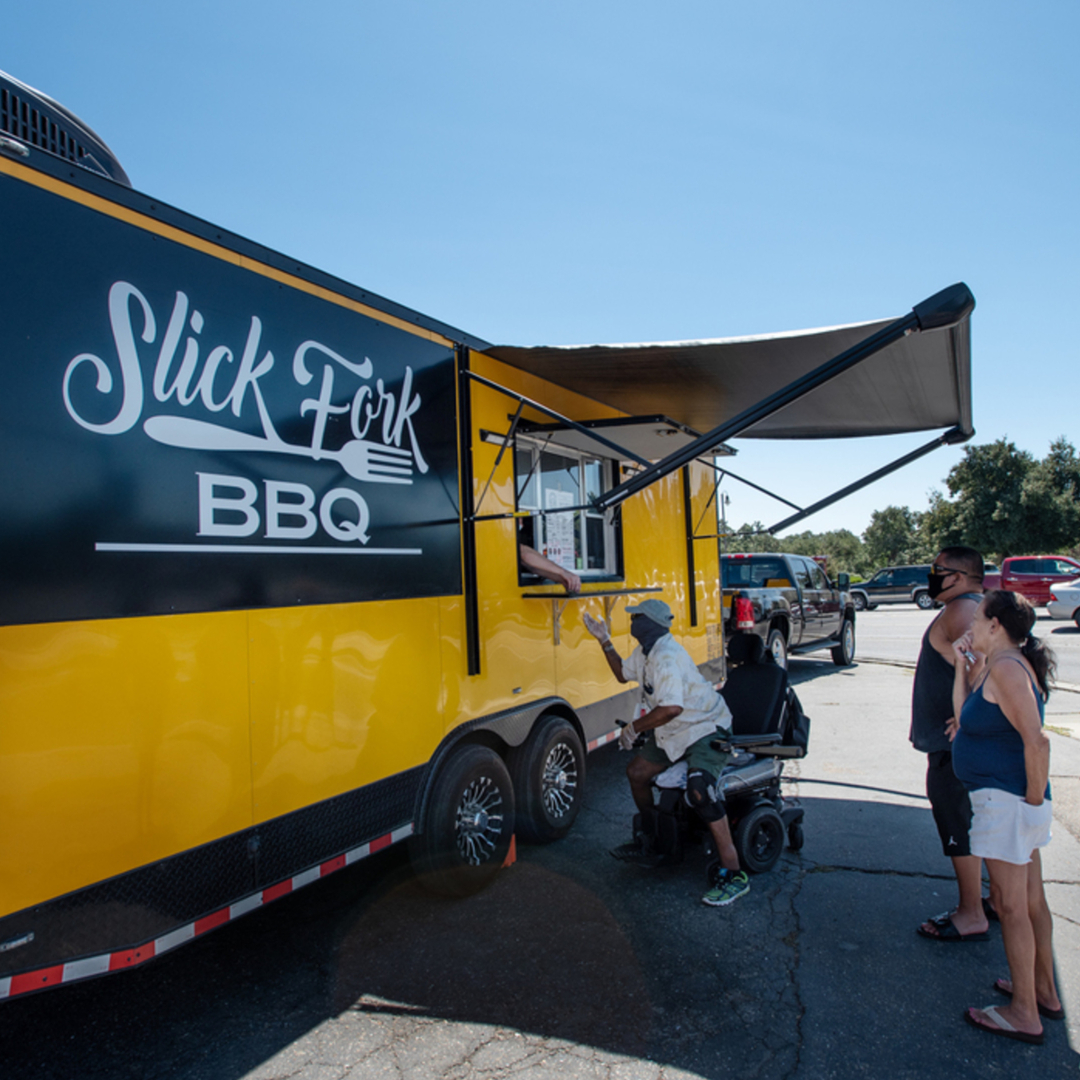 Food trucks have been hot — both figuratively and literally, given this is summer in the Central Valley — for a while now. But thanks to the ongoing coronavirus pandemic, they're hotter than ever.
Demand for mobile food vendors across the valley has skyrocketed as they partner with local breweries and bars to allow them to stay open while under shutdowns meant to slow the spread of the COVID-19 outbreak.
Into that mix has come two new food trucks from familiar names in the region. Slick Fork BBQ, a Hughson barbecue joint that opened in 2018, and Super Sope, a Turlock-based catering company, both have new food trailers on the street and they're already in high demand.
Continue Reading on The Modesto Bee