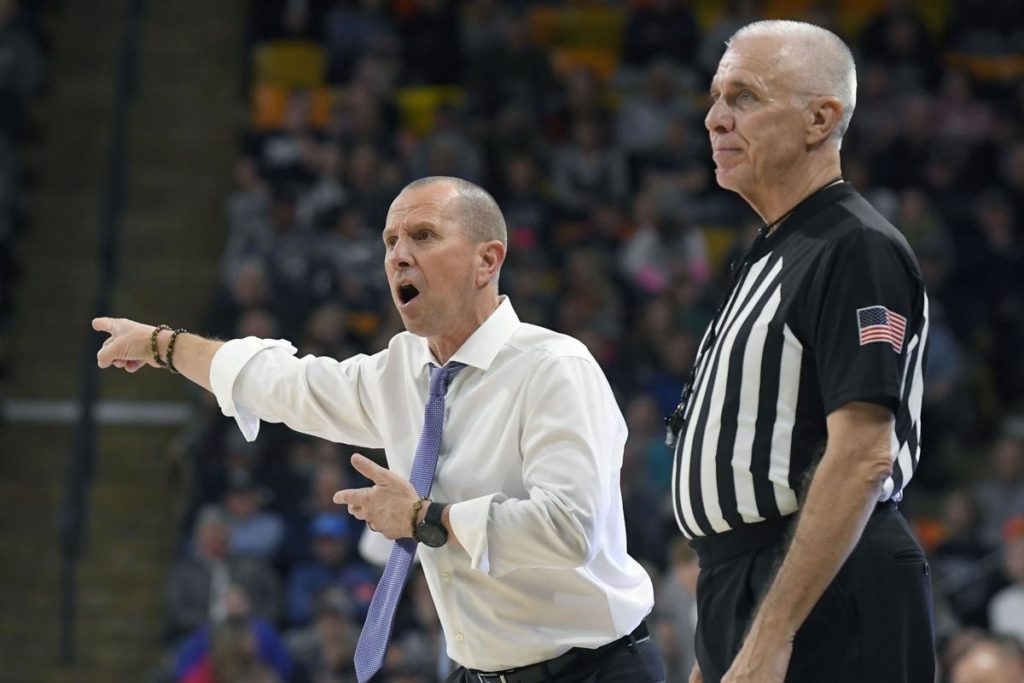 The winningest coach in Big Sky Conference men's basketball is a 1982 Buena Vista University graduate remembered more for baseball at his alma mater.
"In basketball, I was basically a walk-on," says Randy Rahe, who earned his 300th victory as men's basketball coach at Weber State University in Ogden, Utah, earlier this season. "I was definitely a role player."
Rahe, a native of Bancroft, was a four-year starter on the baseball diamond for BVU Hall-of-Famer, the late Coach Jay Beekmann. Rahe played second base for the Beavers, who earned league titles and defeated the defending national champs, the University of California at Stanislaus, in the 1980 regional tournament.
"I couldn't wait to get to baseball practice when I was a student at Buena Vista," Rahe says. "I loved Coach Beekmann to death. He was a great person, a great mentor, a man who taught me so much about life."
Continue Reading on Sioux City Journal