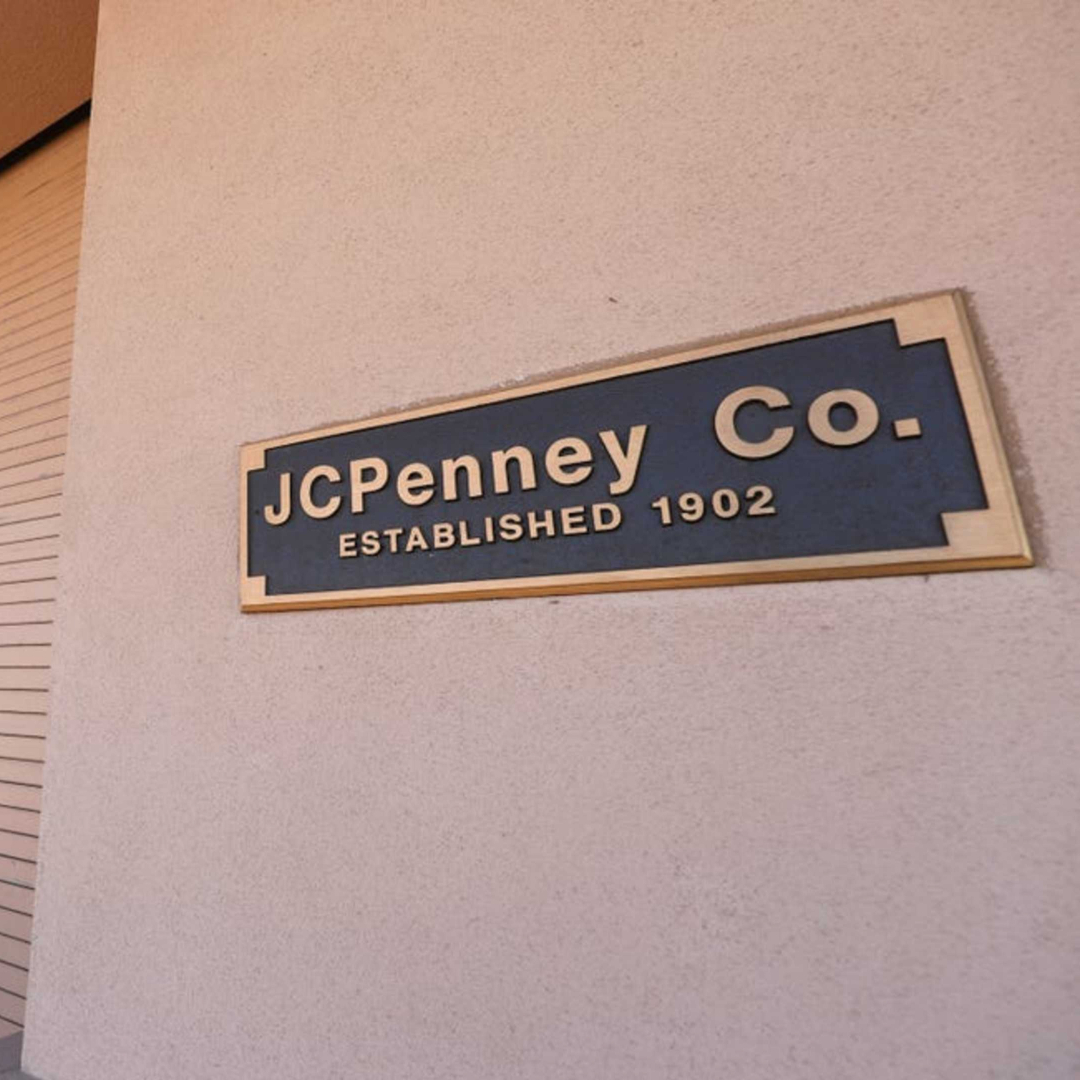 After it filed for Chapter 11 bankruptcy in May, JCPenney warned it would have to close about 30% of its 846 stores.
Since then, the department store chain has made several announcements about which stores it plans to close. Liquidation sales have begun at most of these stores, and for the most part, all sales are final at those locations. Items purchased before June 12 can be returned or exchanged at most locations.
Stores are operating at reduced hours: 11 a.m. to 7 p.m. Monday through Saturday and 11 a.m. to 6 p.m. on Sunday.
A note on JCPenney's website says that some previously announced closures are pending further review.
Continue Reading on Business Insider