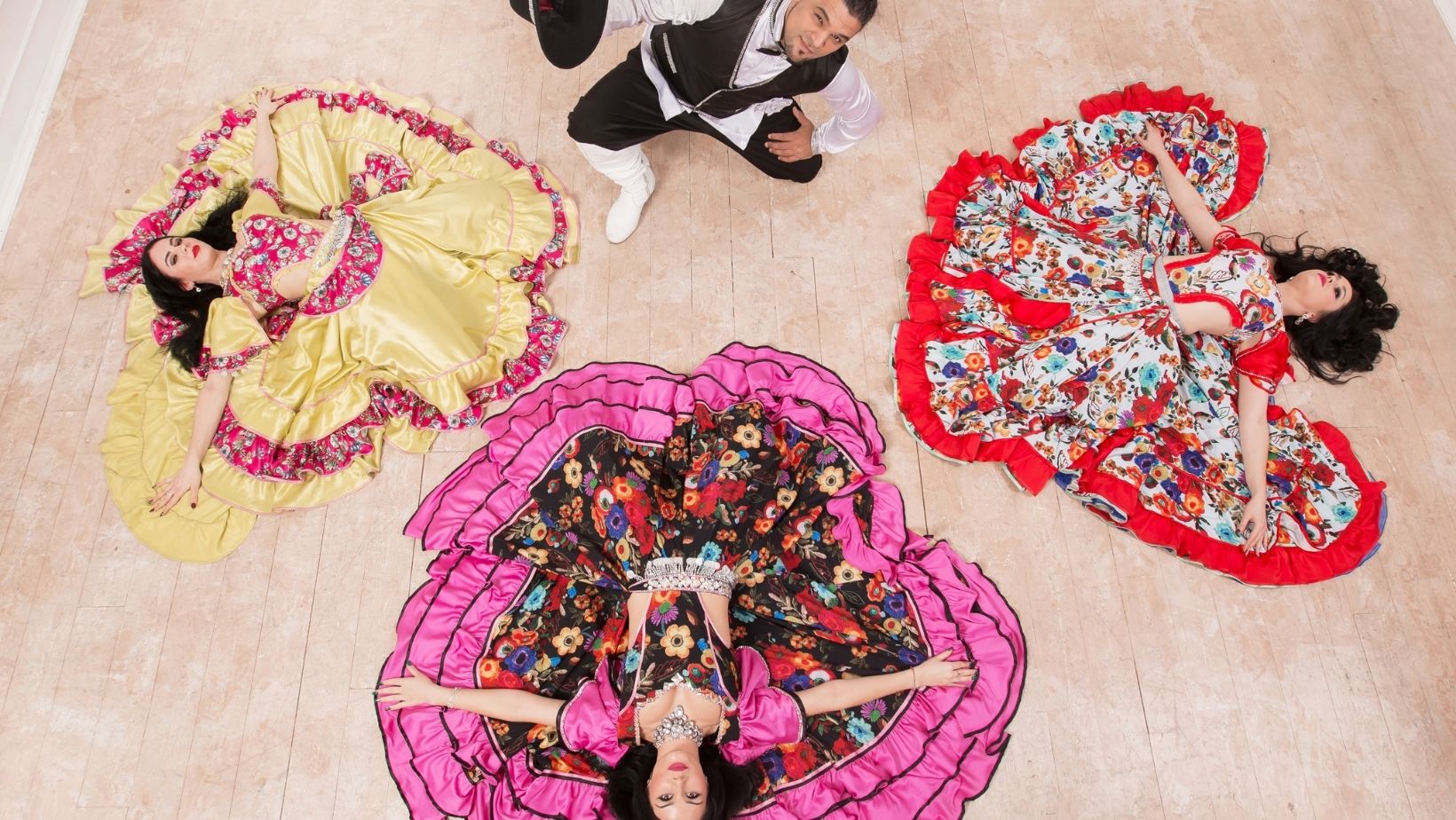 The Carnegie Arts Center in Turlock will name its performance space in memory of long-time residents June and John McVey.
June McVey was a dance instructor for more than half a century, and her husband taught art and design at Turlock High School.
The public is invited to the dedication of the June and John McVey Loft at 6 p.m. Friday, Sept. 17, followed by a dance-themed version of the Family Friday series. The center is at 250 N. Broadway.
Continue Reading on Modesto Bee