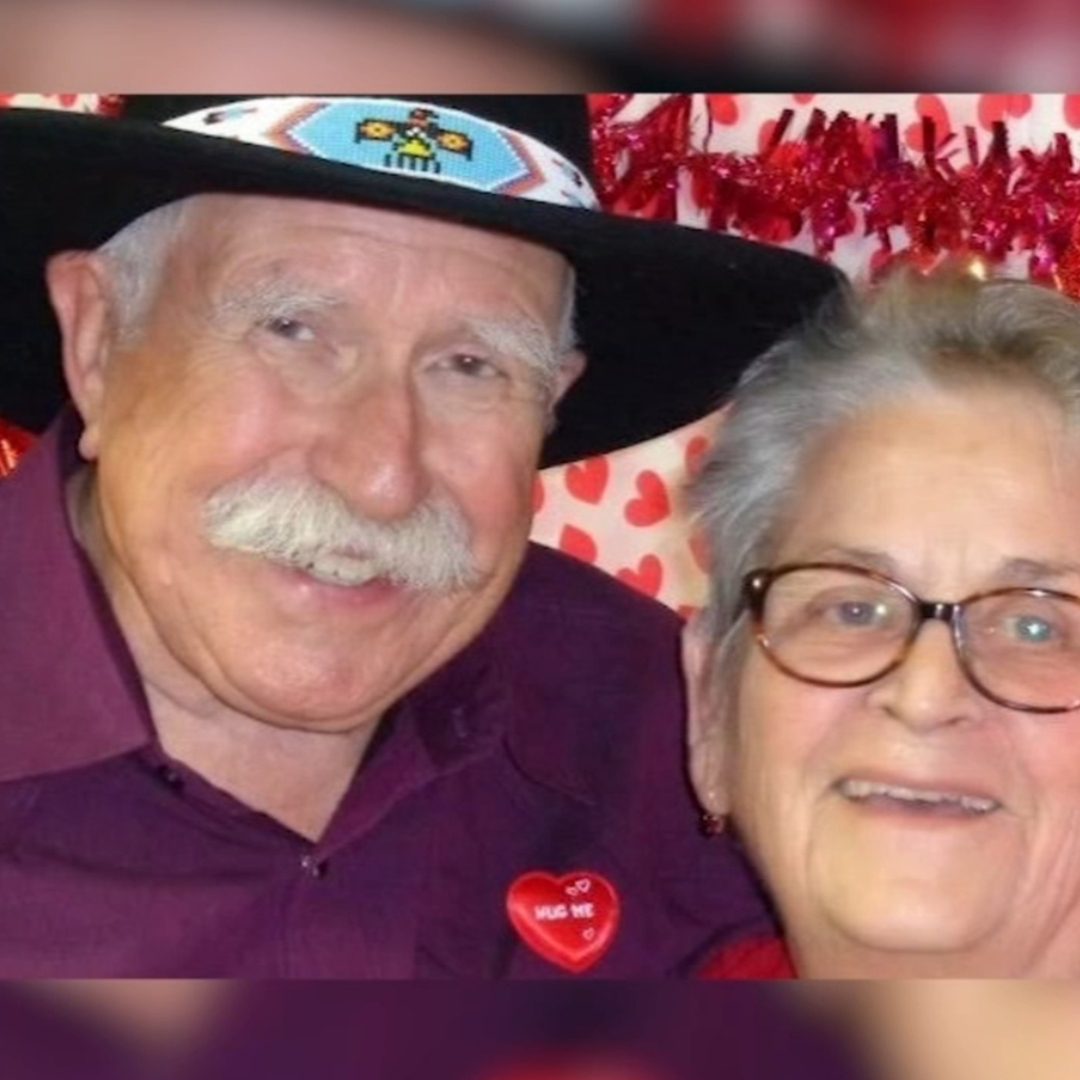 MARIPOSA COUNTY, Calif. (KFSN) -- "There's a long way from standard, legal and right."
Jack Wilmeth of Mariposa County says his wife, Janet, wasn't responsive enough to speak to him on the phone except for a few times before picking her up from the Turlock Nursing and Rehabilitation Center.
On April 18, he says the center told him they'd be releasing his 78-year-old wife two days later.
"And I said, 'Well, what kind of condition is she in? Am I gonna be able to take care of her,'" he said. "They said, 'Well, she can transfer from bed to wheelchair with assistance.' What that they didn't say was with a lot of assistance."
Continue Reading on ABC 30