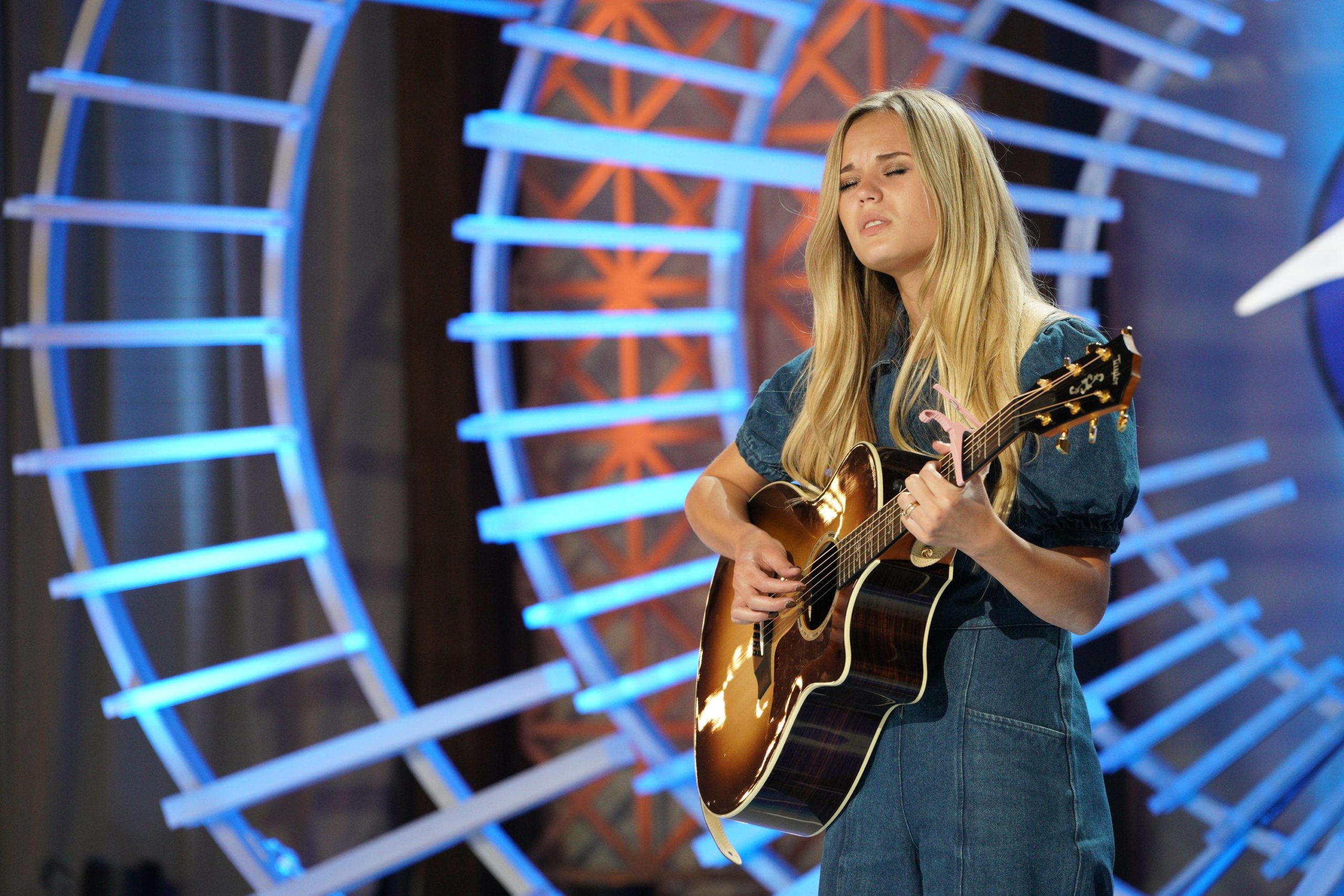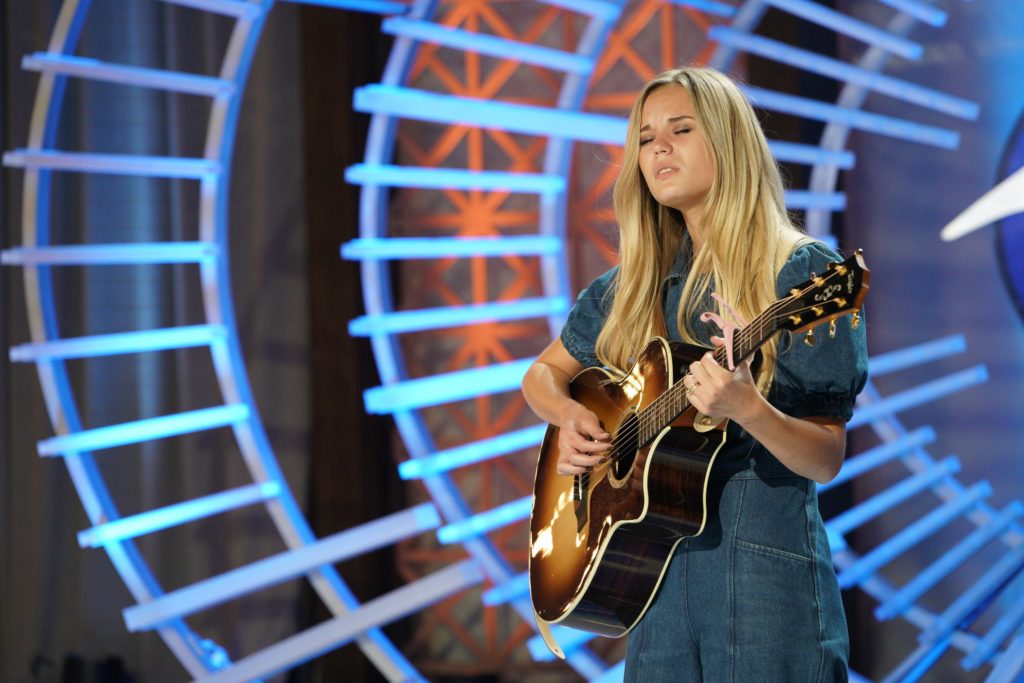 "American Idol" viewers may want to break out the tissues after this emotional audition.
Sunday night's episode saw another round of singers step in front of the judges in the hopes of scoring a golden ticket to Hollywood. Among them was Ash Ruder, a 21-year-old social media manager from Turlock, California, who came to the audition accompanied by her dad.
Though Ruder's dad is the inspiration for her music, their relationship hasn't always great. According to the singer, her father has struggled with drug and alcohol addiction since she was very young.
"By the time that I got older, I was super angry with my dad," she said. "But the few times that my dad would show up, it meant the world to me, and I know that he felt ashamed and felt guilt."
Continue Reading on USA Today