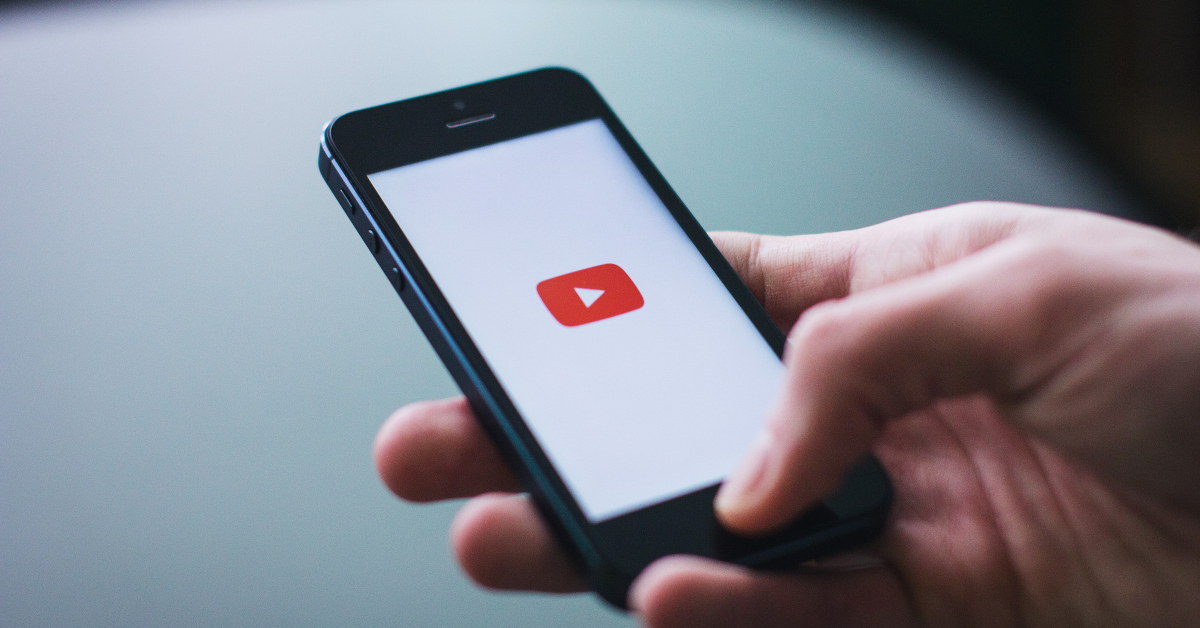 SACRAMENTO, Calif. —
At Sacramento State, a discussion on politics escalated into a violent incident, with one student attacking another -- all of it captured on cellphone video.
The university responded quickly to the incident, which began with a verbal fight over comments someone posted on Facebook. Then, the war of words escalated into something physical.
"I was coming out of the class through those doors right here," Floyd Johnson explained to KCRA 3. Johnson, a senior and political science major at Sacramento State, said he was assaulted by another student after class Friday.
"What have I done?" Johnson asks the student in the video. "You're harassing me," the student proclaims on the video, before slapping at Johnson.
Continue Reading on KCRA 3