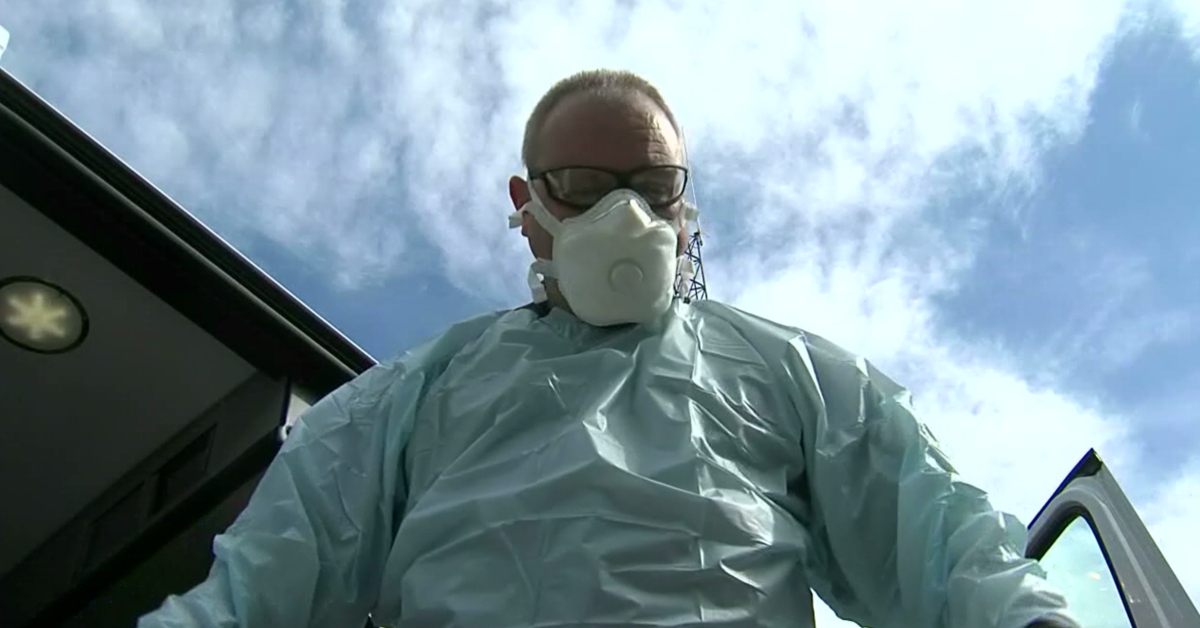 STANISLAUS COUNTY, Calif. (KTXL) -- As the number of COVID-19 cases continues to grow, Rep. Josh Harder, D-Turlock, toured the Stanislaus Emergency Operations Center Wednesday and got a glimpse at how local crews are tackling the pandemic.
"The best that we could be doing in Washington is help them do their job," Harder told FOX40. "Making sure that our nurses, our doctors, our law enforcement, are kept safe, because they're gonna be our first responders to this."
The Assistant Director of the Office of Emergency Services Richard Murdock told FOX40 one of the challenges they face is the lack of direct communication from national and state leaders.
Continue Reading on Fox 40