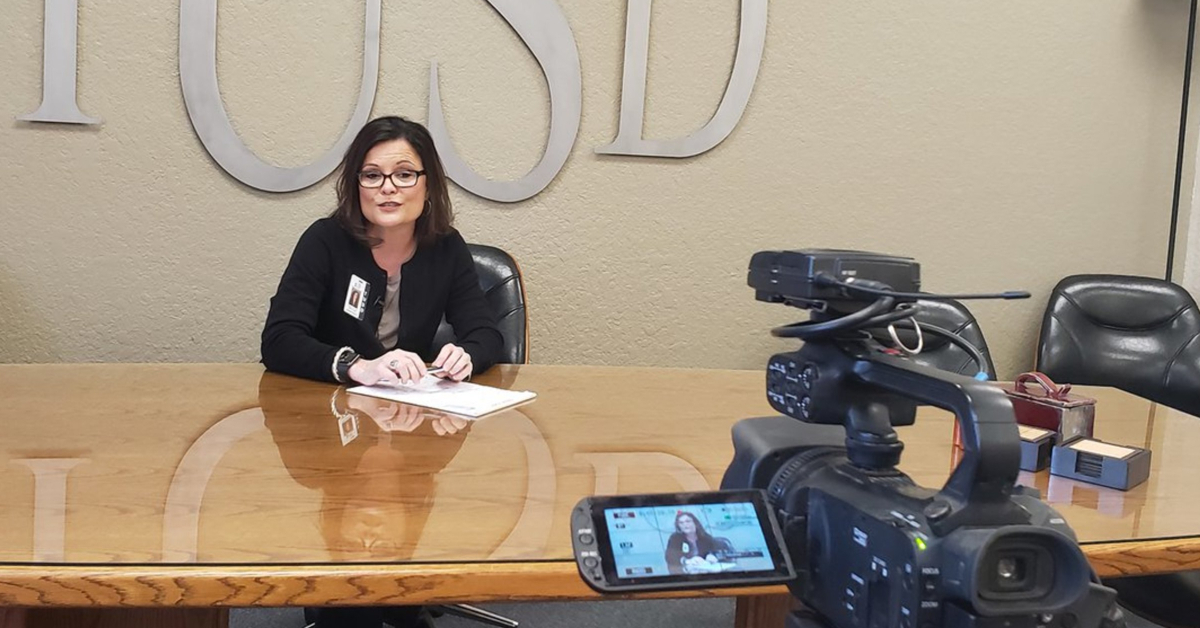 As the global COVID-19 pandemic continues, leaders at both the national and state levels have been working feverishly to address the needs of its citizens and provide up-to-date information about the many areas of life that have been affected by the disease.
Though not as visible to some, local leaders have been working just as hard to do the same for their communities during this time of uncertainty. With this in mind, the Journal reached out to several leaders from different sectors of the community — government, education, public safety, business, health and news — to record a series of Messages for Turlock as the third week of California's shelter-in-place order nears its end.
The first video of the series, published on Tuesday, features Turlock Mayor Amy Bublak speaking from City Hall where she urged people to work together to stay safe.
Continue Reading on Turlock Journal