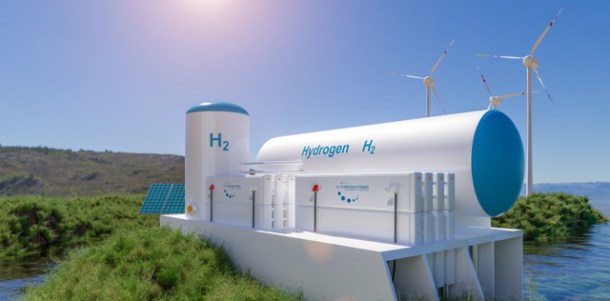 (CBM) – Timothy Simon, CEO of the California African American Chamber of Commerce, says a new clean energy program in Southern California is an "awesome opportunity" for Black businesses.
Simon, who is an attorney and former Commissioner of the California Public Utilities Commission, says he looks forward to more Black entrepreneurs and companies participating in the emerging green economy.
Last Thursday, the Southern California Gas Company (SoCalGas) announced a proposal to introduce green hydrogen infrastructure in the greater Los Angeles region, an early step in a broader statewide plan to help replace fossil fuels by 2035.
Continue Reading on The Observer