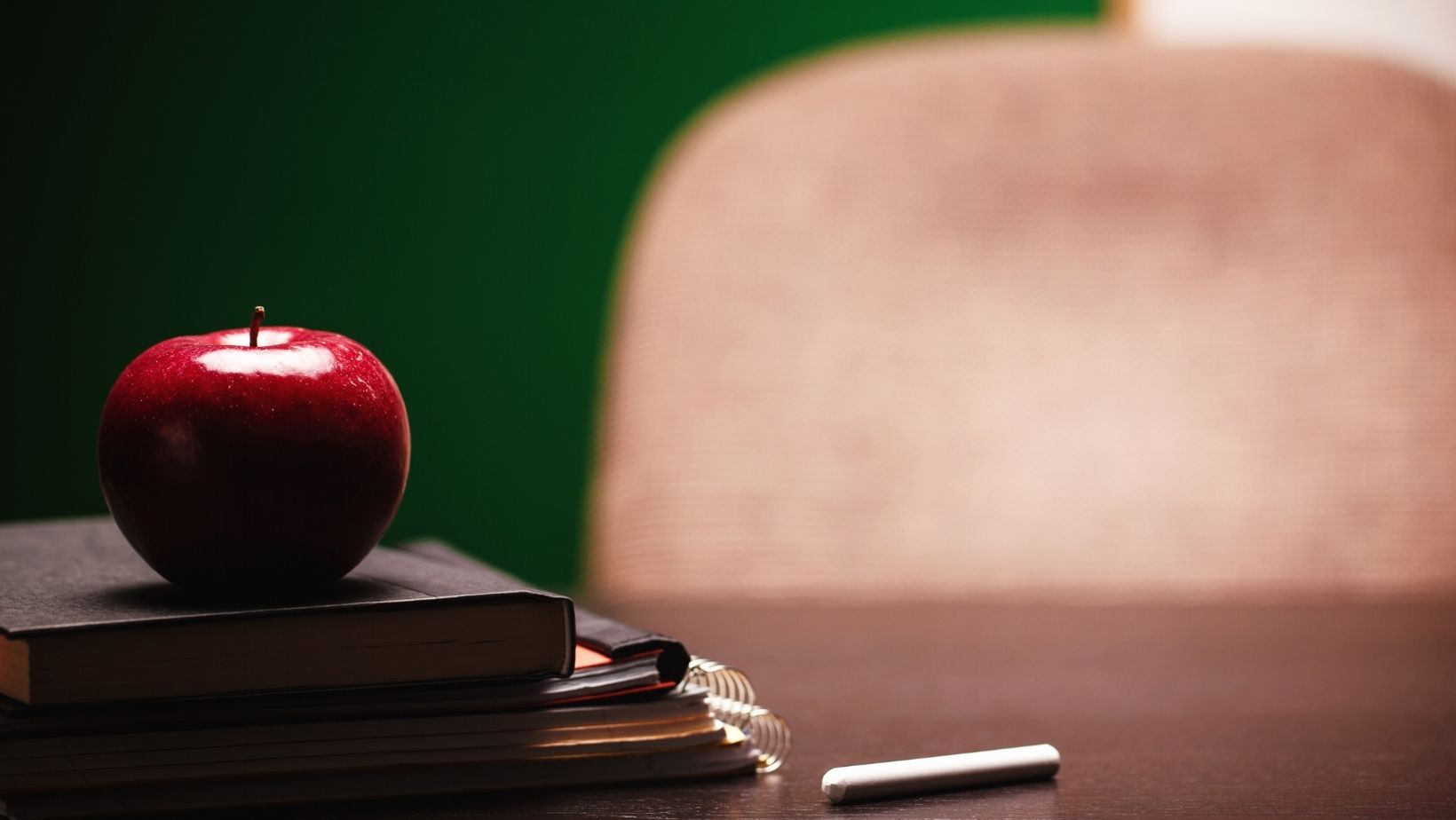 In an effort to make sure that all students have equal access to resources and educational support, the Turlock Unified School District has hired a new equity coordinator.
The TUSD Board of Trustees approved Angélica Cárdenas Ayala for the position of Coordinator of Equity Initiatives, effective Wednesday.
Ayala's background includes an MA in Education, Counseling and a BA in Politics and Spanish. She recently held the position of Lead Counselor at ACE Charter High School in San Jose and previously worked for Aspire Public Schools in her work to guide students to pursue higher education.
Continue Reading on Turlock Journal