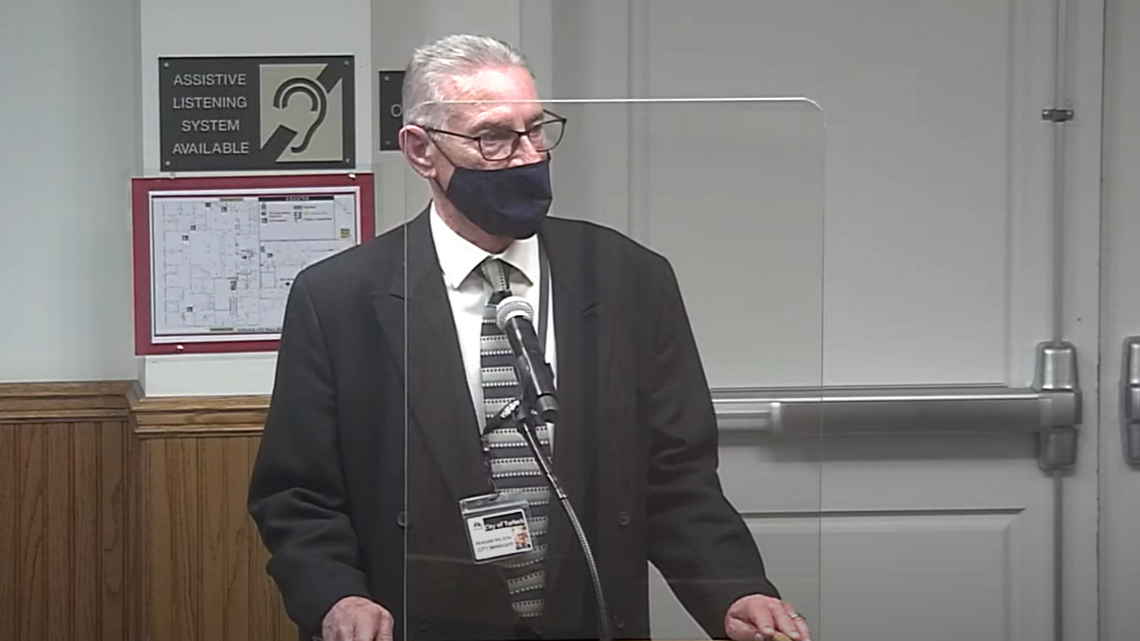 The Turlock City Council on Tuesday voted 3-2 to appoint former Stanislaus County CEO Reagan Wilson as city manager.
Several residents and a city official who vouched for Wilson emphasized that nearly 20 years have passed since he resigned from county government amid a scandal.
Wilson handed the county Board of Supervisors his resignation in 2003 after failing to publicly disclose his private business relationship with consultant R. Lee Torrens, The Bee previously reported. But supporters, including Interim City Manager Sarah Eddy, said during Tuesday's meeting that Wilson brings leadership experience Turlock needs.
Continue Reading on The Modesto Bee