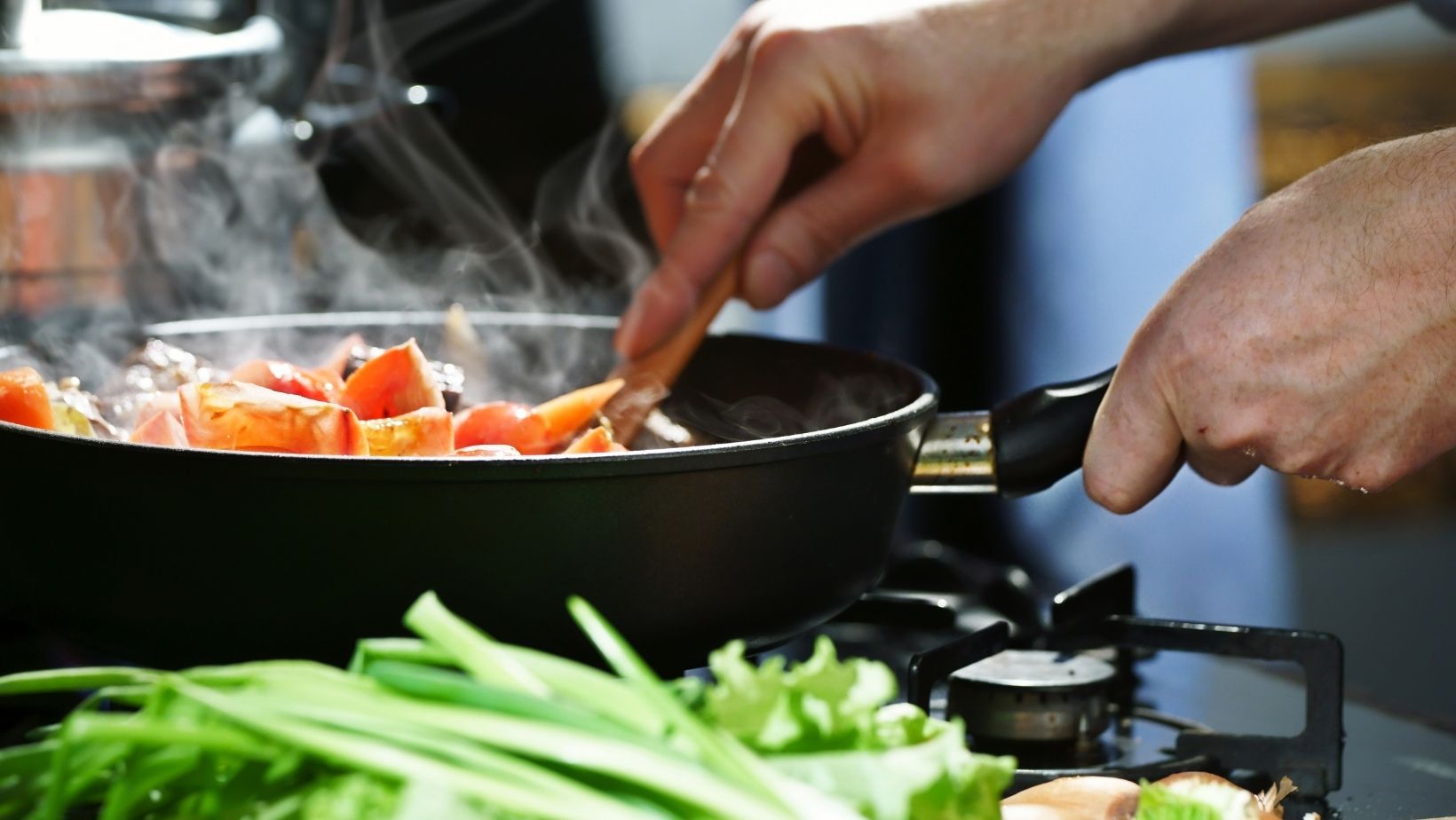 TURLOCK (CBS13) — "Leave no person hungry," is the mission of a group of teens in Turlock who set out to end hunger in their city.
A successful kitchen moves smoothly, like a dance, and that's exactly what this group has created at their kitchen in Turlock.
A community of high schoolers and chefs alike, all worked together to create an environment that focuses on giving back.
Continue Reading on CBS Sacramento