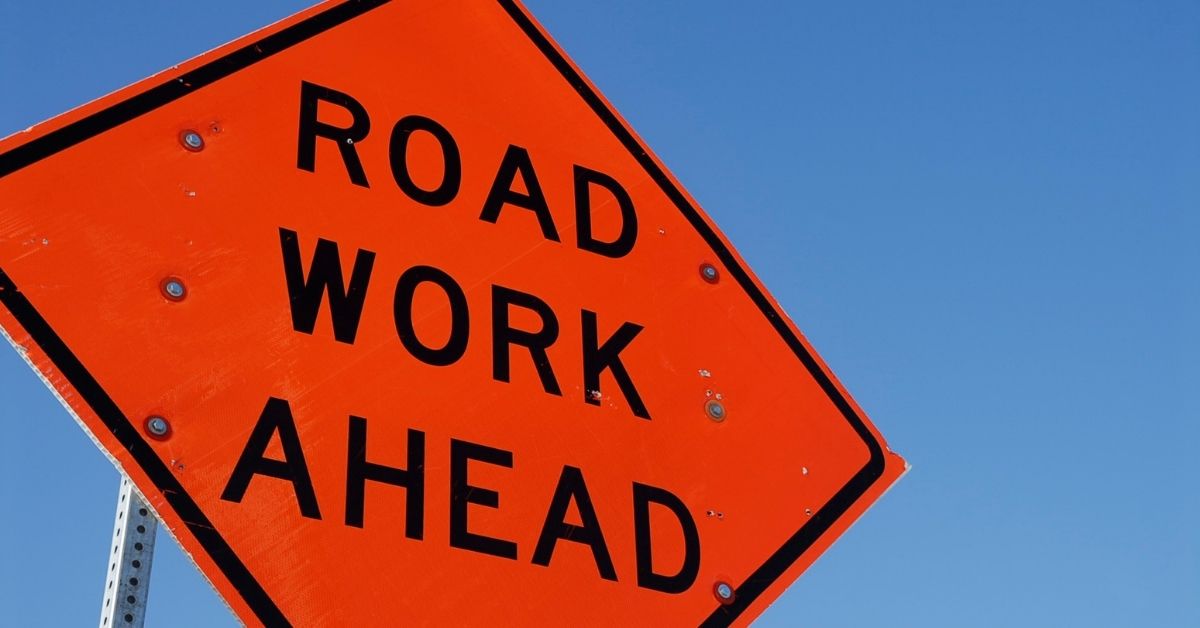 The City of Turlock continues to make headway on new roads projects in town, with several thoroughfares set to undergo improvements both this year and next.
Interim Development Services Director Nathan Bray presented the City Council with an update on the new roads program initiative during their July 13 meeting, which aims to rehabilitate Turlock's 428 lane miles of roads. The city's roads currently have a pavement condition index of 55 out of 100, and the program will improve that number over the course of the next five years by allocating 50% of Measure A funding for the cause.
An estimated total of $5.5 million will go towards road projects annually, increasing the City's existing road funding by 100%. Bray explained that prior to the passage of Measure A, the City had available $4.75 million for roads projects through Measure L, SB 1 and federal funding. Now, there is $10.25 million to be spent on road rehabilitation annually.
https://www.turlockjournal.com/news/government/city-roads-program-taking-shape/Continue Reading on Turlock Journal